Amazon has taken the readership of America by storm.
It is one of the few places where a massive amount of readers collide with author material. In this regard amazon developed Amazon Kindle, which is a tablet optimized for e-books from the online giant. This presents a great opportunity to make money passively.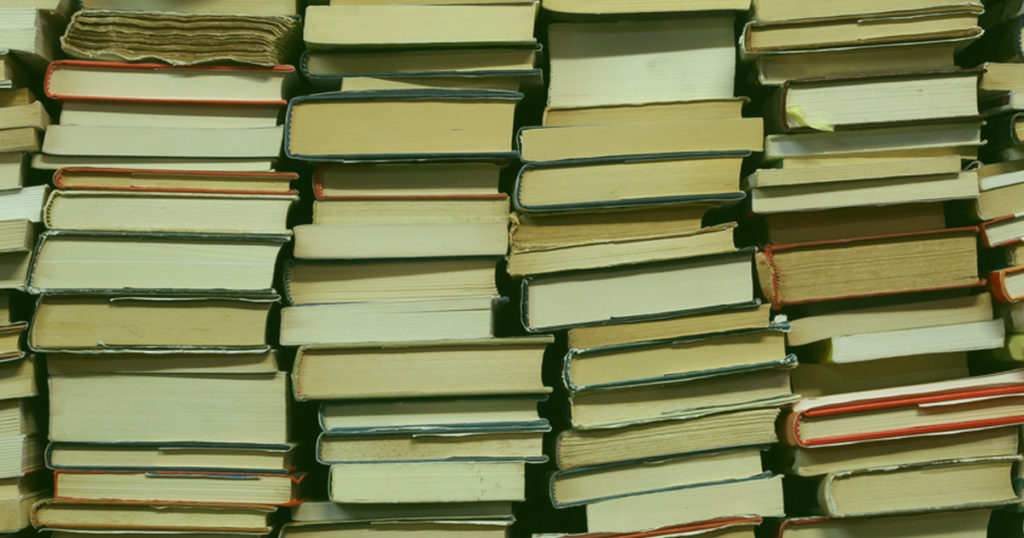 As a writer this can answer the question how to make money with Amazon Kindle. As a writer you can write an eBook, price it well and watch the dollars come in, it's quite that simple.
There has been a lot of talk surrounding money making and e-books, but the truth of the matter is this, Book Profits is not a a get-rich-overnight thing. It is a process that can only yield dollars if executed well. With that in mind, we are going to explore a few ways that you can make money with amazon kindle.
There are two types of writers, the already established and the new kid on the block. as an established writer you will find that it is easier to market a book you have written to the audience you already have. So if you are a popular blogger or an established YouTube character or anything similar, an eBook will definitely do the trick.
The major advantage of amazon is that you hardly need to find a publisher. Secondly amazon is a market place so effectively your book will market it's self. For the new kid on the block the idea is the same but you don't have an established reader base. As such you need to effectively employ means that can get word about your book out there. So investing in catchy book covers and lucrative pricing will be to your advantage.
The common question is how long should a kindle be in order to sell? Well there is no length that can be said to be ideal, but rather the important thing is make sure the reader gets value for their money. So in order to make money with kindle you should make your pricing right. Right pricing will only be effective on quality content. For those familiar with blogging you can treat this as a seemingly longer blog post. That will help you avoid getting overwhelmed by the idea of writing a book.
Promotion is Key
However the main issue when it comes to making money with amazon kindle is getting word out there about your book. This means the key element in making sales is promoting the book.T he great thing about amazon is that there are many ways you can actually market your book.
You can sign up for Amazon's free promotion program which is setup to allow your book to be given away for free , five days in every 3 months. This program is flexible as it allows you to choose how your book should be given away. You can choose to give it away for five days straight . You can even choose which days to give it away. Whichever the case is, this method let's your word out there about your book and bring traffic to it. The main limitation is that your book has to be available on the amazon platform only.
You can also set up 2 to 3 day promotions from your account. Basically you just log into your account, select which days to offer the book for free. As far as the length of the promotion should be is all up to to you and what you want to achieve. Remember to track your results and trends so as to make effective changes in the future.
If you are a blogger and have a blog, then please by all means blog about your book, Remember it's all about letting people know about your book and converting that to sales. If you don't have a website, then this is probably the best time to get to it. The best way would be to setup a personal blog and mention your book every now and then. This allows you to engage with the readers on a personal level and they can better relate to your work.
Lastly and the most obvious, take advantage of social media. This can never be over-emphasized. If you have a Facebook account or Twitter account or anything similar, share your content there. You will take advantage of your friends sharing your books to other friends and ultimately create a network of people that have the potential to buy your book.
Making money with kindle can only be summarized as writing a book and promoting it as effectively as possible as outline here https://thinktanklab.com/book-trades-review/.