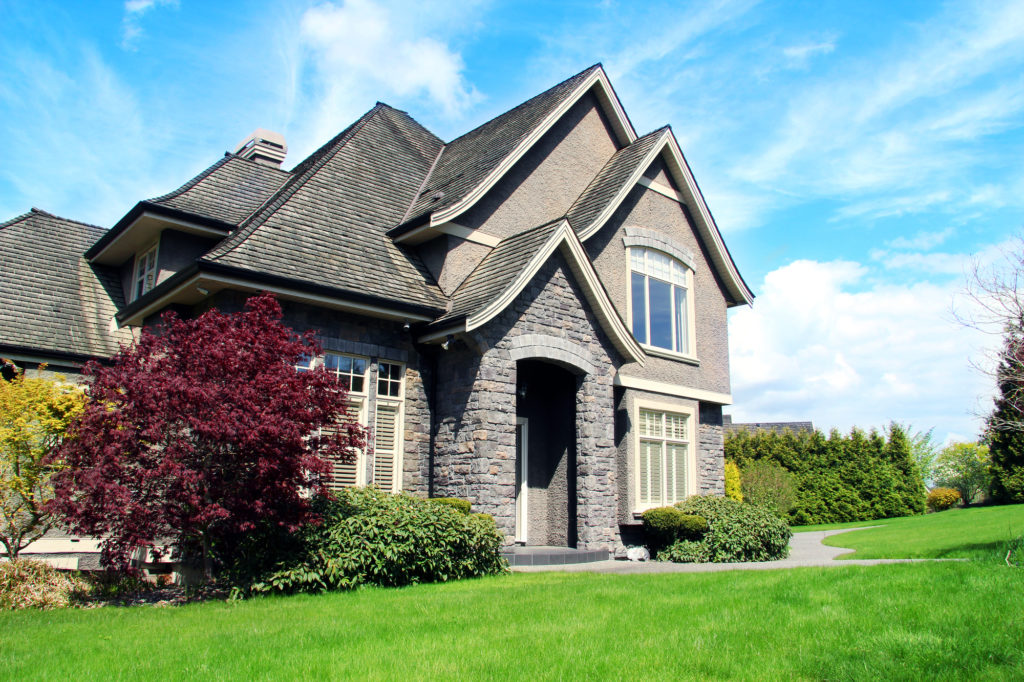 If you've been here on the blog, we've talked a lot about marketing online.
Last weak, I came across a Realtor friend of mine that ask me the question –
How do I use digital marketing to grow my real estate investment business?
Now, what's interesting is my friend, has zero internet marketing skills.
She has no website.
No email list.
No coding skills.
And no idea how to advertise her business.
What's a gal to do right?
For starters, real estate is like any other business.
To grow it you need to focus on 3 areas.
Get new customers
Get customers to buy more times
Get customers to spend more money
Everyone wants to just focus on getting new customers but you've got to think –
What's the life value of a customer?
That's what will make the difference in your real estate investment business.
If you're just starting out, one of the best methods to generate quick cash is wholesaling properties.
The process is simple – you find your deals…
Learn how to find REO properties in your market.
It's a great source for deals.
Once you know how to find deals.
It's time to start building a buyer's list.
A buyer's list is a group of other real estate investors you can flip your house deals to.
That's really where you're online business can help you.
You'd begin by creating a simple landing page to collect emails.
Once you get your next deal.
Drop an email newsletter to your list.
Sounds good, but how do you do all of this if you're a complete newb to marketing online?
I'd recommend checking out Connected Investors
They have a service that allows you to..
Connect with other investors
Market your properties
Simple web sites
Investment property listings and
Cutting edge training to help grow your business.
So, to answer the question…
Yes – Real Estate although boring can benefit in a big way from marketing online.